The PCOS Symptom Reversal Method
The most comprehensive course for understanding what is driving your PCOS, how to fix it at the root cause, and reverse your PCOS symptoms to feel your best. The ONLY course taught by functional doctors, dietitians and chefs who specialize in PCOS.
Before we tell you about this life-changing course, let's talk about who exactly this is for:
Whether you're a woman who:
Tried many different things and wonder if this one will actually work, or...

Just received your diagnosis and are wondering where to start, or...

You're now ready to take action to heal naturally.
You've probably been told, "Just lose weight." or "Go on birth control and Metformin to manage your PCOS and come back when you want to get pregnant."

Or you have thought "I guess this is just how life is for me," but deep down know there has got to be a better way.

This course is best for women who want to get started, but are confused by all the conflicting information out there about diet and lifestyle.

The PCOS symptom reversal method course will give you action steps that give you results, like:
More predictable, stress-free periods.
Saying goodbye to food cravings and hello to more energy.
We'll set your game plan for balancing your hormones with easy, sustainable steps.
What are the results of balancing hormones at your Root Cause?
Improving overall health
Lowering inflammation
Losing the stubborn weight that happens because of the hormone imbalance
Reducing/eliminating symptoms of high androgens like acne, hair loss, and hair growth where you don't want it
Who specifically is the PCOS Symptom Reversal Method for?
Women who are sick of the confusing & conflicting information out there

Women who are ready to take action with diet & lifestyle

Women who are ready to make a change and just need a plan plus community support.

Women who think their diet could use some improvements(even small tweaks)

Women who are open-minded - willing to reduce the "noise", stop over-consuming content, and ready to try our proven process

Women who prefer to get their information from experts over influencers
By the end of this program you will:
Be empowered with the steps to take now and to continue making changes on your own even after this program is done.
Know a sustainable, healthy way to prepare meals best for PCOS.
Have a supplement regimen that actually works and helps heal root causes of PCOS
Have a handle on PCOS symptom triggers, like stress, sleep, and nutrition.
Who we are and why we made this
Erica Armstrong
MD, IFMCP
We created this course because many of the women I work with have not been heard or understood by their doctors and I am finally able to explain what is going on with their body and put a plan together to treat root causes.
Kelsey
MS, RD
I like helping people manage cravings by showing them how to balance their plate. Cravings and energy can improve so fast with the right targeted plan!
Amy
MS, RD
There are changes that can be made that will be helpful with or without medication.
Jenn
MS, RD
I enjoy teaching about food that serves a nutritional purpose as well as being really flavorful so that people will want to stick with the nutrition changes.
Grace
RYT
Because I can relate!
We're with you every step of the way
What's Included:
Overview of PCOS by a Functional MD
What no one has ever explained to you. Finally, this makes sense. Get started on your lifestyle checklist with our functional dietitian.
Root Causes of PCOS
What's driving your symptoms? Figure out your own root cause so you can start to heal.
Nutrition 101 for PCOS
No fad diets. No gimmicks. Focus on what you should ADD to your diet. P.S. you can actually do this method long term and it WORKS.
Meal Planning and Prep
Set Up Your PCOS Friendly Kitchen. You CAN feel confident in the kitchen. Apply what you learned in module 3.

BONUS: Cooking videos from our executive PCOS chef!
Nutrients / Supplements
Available early so you have time to order and get started while learning. There is a ton of CLEAR info here that you can review again. We sort through the supplement noise and tell you what actually works and why. You'll be able to create your own supplement regimen based on your unique needs.
Lifestyle, Stress, Exercise
We go over stress management tools, what a realistic exercise routine looks like, and even some tips on a better night's sleep.

BONUS video: Yoga with Grace, certified Yoga Instructor with training in Yoga for Women's Health, and fellow cyster.

BONUS: 28 day sample workout schedule

BONUS: Mindfulness presentation by psychologist and guest presenter
Functional Testing, How We Can Help
What's next? Do you need options for more functional testing - which ones are available and why would we recommend them.
Throughout your course, you get access to a private Root Community of Fellow Cysters and message board right on our course site and NOT on FB :)

Founding Members
When you enroll during this special limited time, you will receive:
Our lowest ever introductory price.

Lifetime updates of the course. We stay on top of the latest research in PCOS. As we continue to make the course even more awesome, you will have access to the updates.

Meal plan written in house by our dietitians and chefs with easy recipes that taste delicious (this is an actual meal plan that our clients have used with success).

Handouts, downloads, and homework with each module to keep you on track.
Frequently asked questions
How much time will this take me?
Each week has video presentations lasting up to one hour. The important thing about this course is that we know that our steps work and we won't make you watch hours to figure them out. Each week also has homework meant to supplement learning and put what you learned into action.
Can I access this course outside of the United States?
Yes! Finally we can offer our protocols and information to women everywhere. Please note, this course is in English. Some of the supplements recommended in this course may not be available outside the U.S.
What if The PCOS Symptom Reversal Method doesn't work for me?
We hear a variation of this question often in our 1:1 programs. Many of our 1:1 members have seen multiple practitioners with no luck before coming to Root. If this sounds like you, you may have not been helped in the past because the practitioners you were seeing likely didn't specialize in PCOS, you weren't given clear guidance, or reasonable steps to achieve, or the tools to reach your goals. The PCOS Symptom Reversal Method is the exact process our doctors and dietitians have used to help hundreds of women with PCOS. We turned our process into a course to reach more women, like you!

Still wondering if this will work for you? Try changing around that question - What if it DOES work for you? Are you ready to take charge of your PCOS, balance your plate, your hormones, and your life?
See what Root Members are saying
The staff at Root are changing healthcare (for the better)! Previous providers told that I might never have regular periods and that my only option was to take medication for the rest of my life. After doing my own research and trusting my instincts, I disagreed. I tried to balance my hormones on my own and though I had some success, I was still struggling with symptoms related to hormone imbalance. Thankfully, I stumbled upon Root and Kelsey Stricklen, RD. Kelsey's expertise and "test, don't guess" approach led to specific insight into my body & what was unbalanced. She offered practical solutions to help me heal and I am now having regular periods. I wish I knew Kelsey and the team at Root 10 years ago but I am thankful to work with them now!
A.S.
I came to Root after being diagnosed with PCOS while TTC. I did not have a menstrual cycle at all and before moving forward with fertility treatments, I wanted to work on a long-term solution to my PCOS symptoms. I was cautiously optimistic when I began working with Amy Masterson since I had never had a natural menstrual cycle in my life.Amy was amazing! At each appointment she did a detailed review of any test results I had and answered all my questions. She recommended a gut health test and ultimately put me on a gut healing protocol to address a number of issues that I had.After following Amy's recommendations regarding lifestyle changes, diet and supplements over several months so many of my PCOS symptoms have resolved or greatly improved and last week I got my first natural period ever! I am so grateful for Amy's help & expertise and would recommend Root to anyone suffering with PCOS.
R.G.
I am so thankful to have found Dr. Erica Armstrong and her team at Root Functional Medicine. Dr. Armstrong was the only doctor who had me tested appropriately for hormones and gut issues. Receiving these results and then her targeted plan of diet, supplements and a medication to treat my diagnosis of PCOS and leaky gut was a welcomed relief. She knew exactly what she was doing and how to help. I have been under her care now for almost 3 months and each month, when I look in the mirror, I start to see me again. My hair has been growing back, my skin is becoming new and healthy again and my bowel movements have returned to a new regularity. Through Root's nutritionist, Kelsey, my new diet supports my diagnosis. I will be committed to this way of eating and supplements for a long time, but I happily do so knowing that this is what my body needs. If you are struggling with skin, hair, gut and other issues and you are frustrated by the traditional medical system - please do not hesitate in calling Root Functional Medicine. They have literally saved my life.
J.Y.
Why we made this course:
We've helped hundreds of women restore hope that the course or their health can change. We've watched their transformation in as little as three months, using our proven process. It's time to share this with as many PCOS Cysters as we can. We want this for you too. You want your life back. You want to know when your period is going to come. You want to know why you feel this way. You have what it takes, you just need a clear step by step guide. We personally cannot wait to guide you.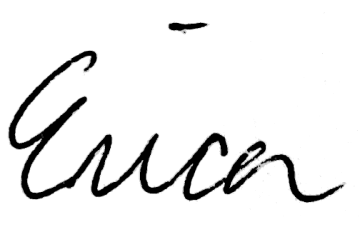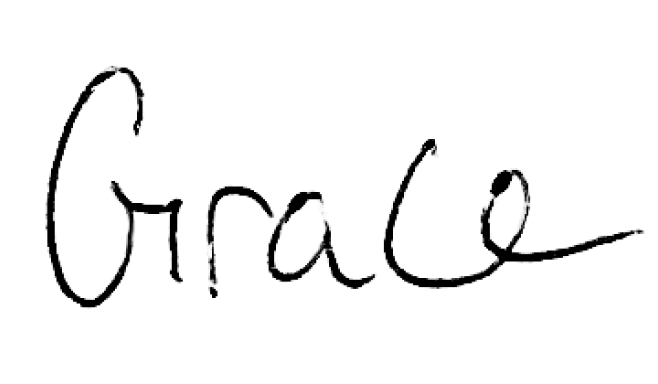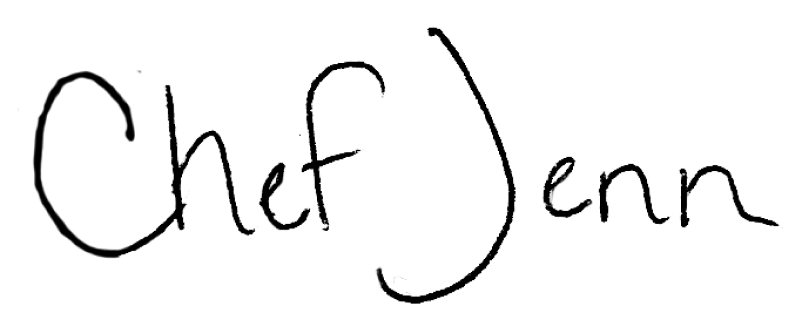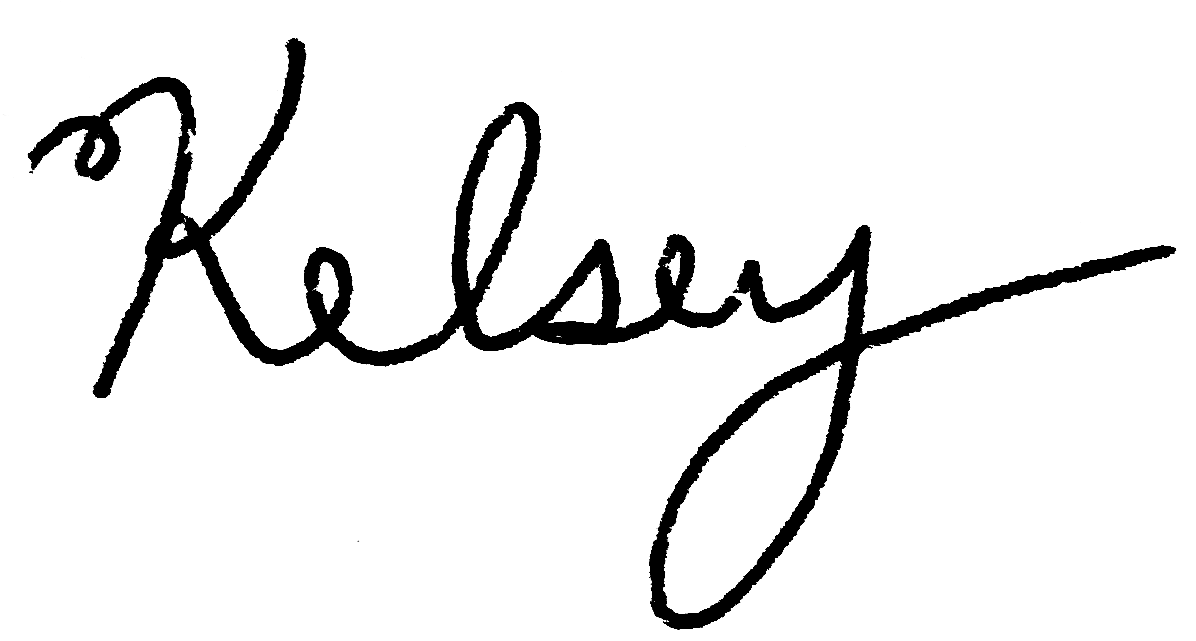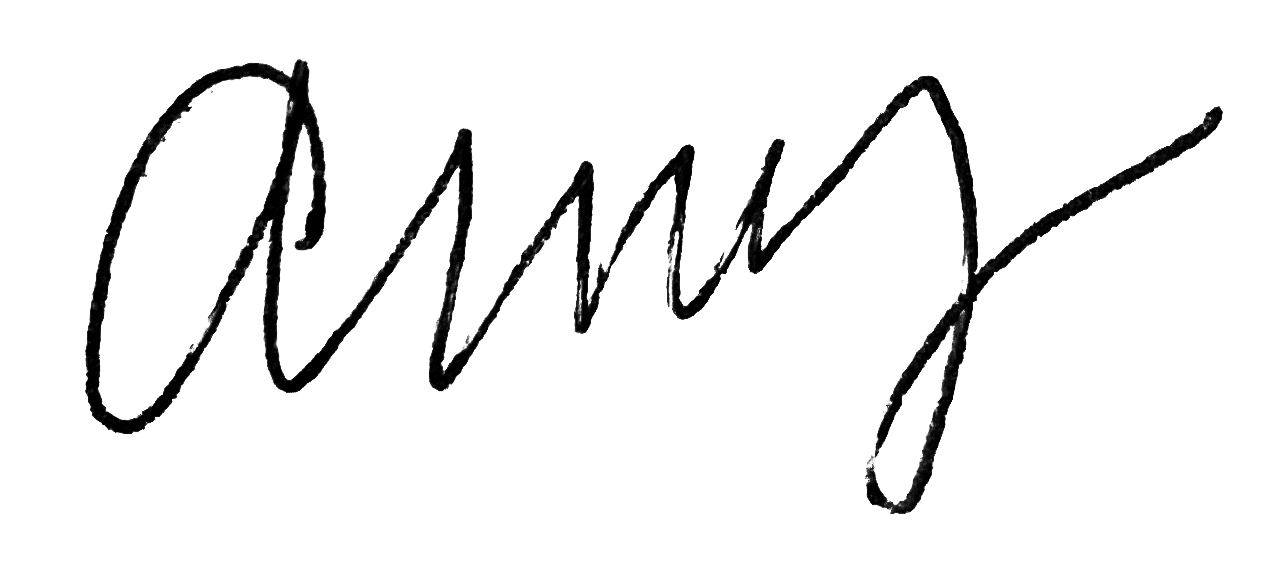 Start your health journey today.